Manage your Online Payment with LIPA
With our LIPA iMartWakala Payment System, you will be able to collect from Mobile Payment to Card Payment (VISA & MasterCard) and also you can be able to disburse to any Mobile Wallet or even to various Bank Accounts.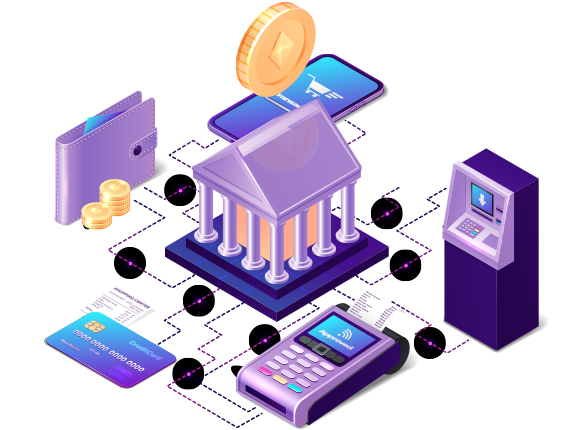 Contact Us
iMartGrgoup Ltd
Get Intouch with us for any service. From the range of our services. Bulk SMS Service, Hosting Services, System Development and Agency Services.
Kumbukumbu Street
Dar Es Salaam, Tanzania